---
Room Dividers / Wall Systems
---
---
Wallcoverings
Fully customizable wallcovering interlayers.

This completely customizable product allows you to smoothly integrate your own wallcovering, into your own Room Divider / Wall System. By specifiying this product, the design of your interior space can be seamlessly blended together as one. Choose a matching wallcovering for your project or one that simply compliments the existing tone.


Choose Your Own...


Simply choose your own wallcovering and we take it from there. Each wallcovering is sourced and installed in each of your sliding room divider doors at our factory, so the final product is completley finished and ready to be installed once it arrives on the jobsite. Contact us to specify your wallcovering brand/design for your own project.
Glass Overlay




Additionally, each wallcovered interlayer can be covered with a clear, tempered sheet of glass integrated inside the door frame. Add this option to make a grand statement with your sliding room partition and to reduce maintenance by enhancing cleanability.
---
Resources


Find the details here.

Don't have Adobe Reader?

Get it

here

.

Don't have Adobe Reader?
Get it here.
---
2 Lines of Track

2 Doors

3 Doors

4 Doors

5 Doors

3 Lines of Track

3 Doors

Configuration


Which fits your space best?
---
Select your sliding room divider below.
Your size.
Your options.
Your system.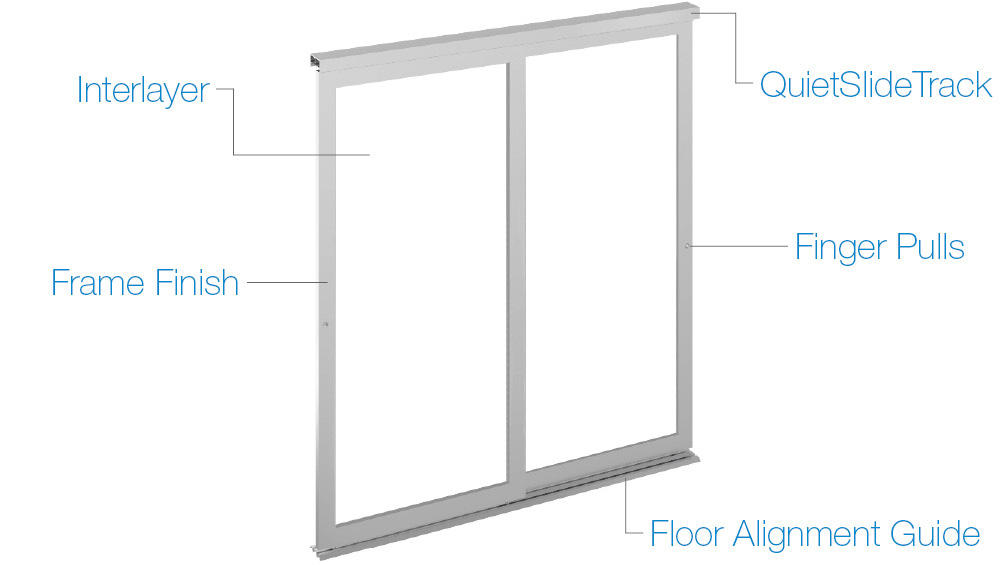 ---
Frame Finish

Aluminum extruded frame with high-quality, durable anodized or powder coat finish. No visible screws or fasterners.
QuietSlide™ Track

Our QuietSlide Track is just that ... Quiet! Our track was designed with one point of roller contact, ensuring the most quiet operation possible when paired with our heavy-duty, oversized tricycle roller wheels. Our top-mounted track systems also ensure that your sliding doors will never leave or jump their tracks.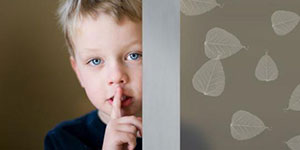 Standard QuietSlide

Surface mounted, architectural fascia included

Recessed QuietSlide

Recessed mounted, for contractor-
prepared coves and channels
---
Floor Alignment Guide

We strive to offer the most solutions to our customers. So to align your system, we offer multiple alignment methods to guide your sliding doors.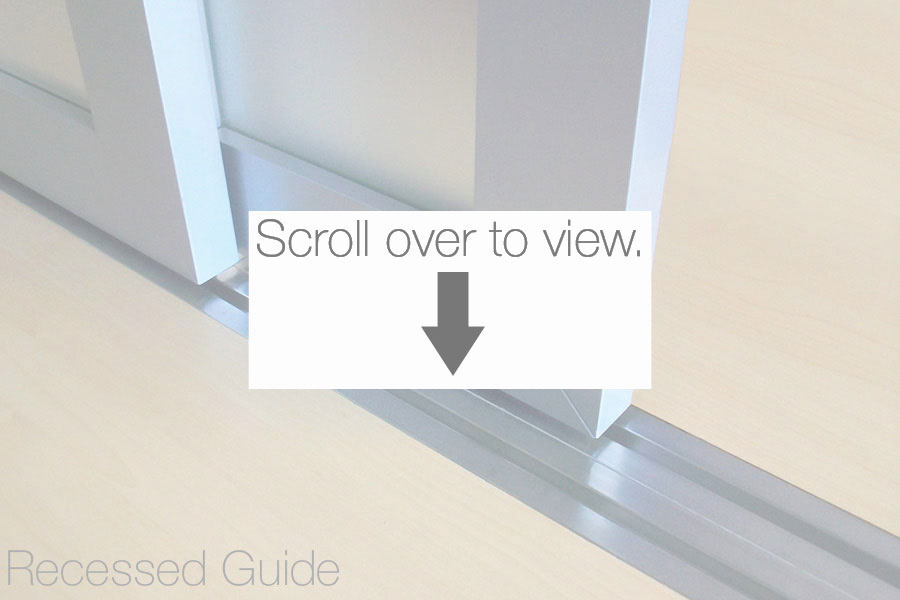 Standard Guide


Surface mounted, mounts directly
on top of flooring surface.




Recessed Guide


Recessed mounted, for smooth
integration with flooring.





Individual Recessed Guides


Individually recessed mounted, for
smooth integration with flooring.





None


No linear guide, for 2-door systems.
Provides zero flooring obstruction.

---